Are there any new ideas about what parents can do to thwart sibling rivalry?  For common sense thoughts on the subject see this reasoned link.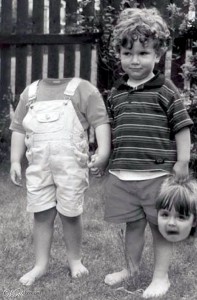 We tried all these things, and they did not work for us.
At least one situation not described in the article above is when a child, under school or health-related stress, uses the sibling as scapegoat. Both children are suffering, but one is the aggressor and the other is the victim. What does the parent do, then?
topics: family